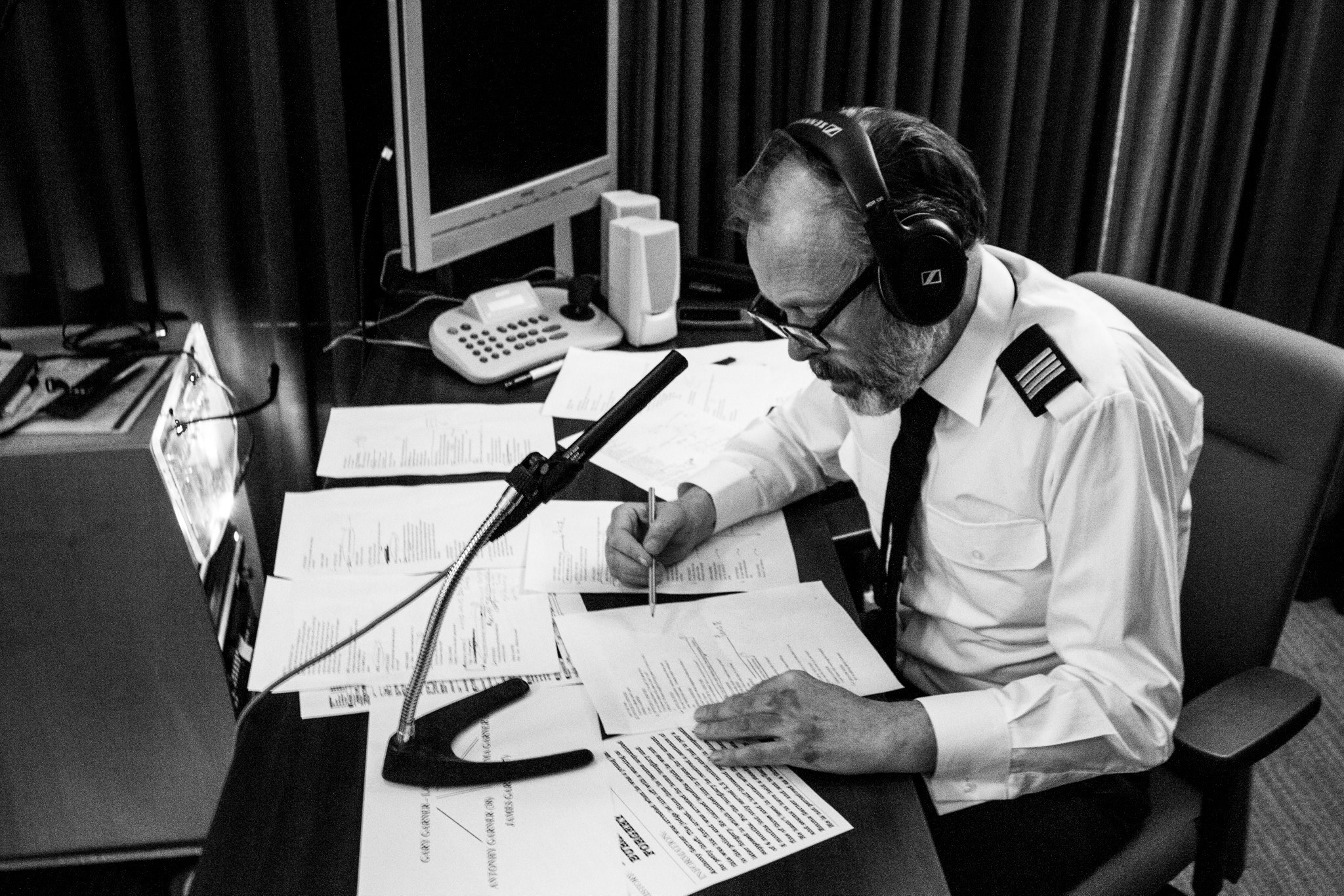 The Project
The Prism (2015) is a Live Action Virtual Reality film made for the international short film festival GoShort.
Three films depicting the same interrogation scene from three different points of view, where the voice and actions of the character that the viewer replaces are omitted. Made for a festival setting, the audience is invited to watch in groups and debate what exactly happened in the interrogation and what is the truth.
the work
VR Lead

Reworked pipeline for VR to work in Unity with footage from DSLR cameras
Reworked pipeline to use higher resolution footage and actor movement.
Programmed various C# scripts.
Managed a small team for hand-editing frames.
What I learned
Creative Lab, the R&D department of the university that I was a part of, was asked by the film festival GoShort for a second experimental film after my work on Dyskinetic. Unfortunately, I was too busy with university work to spearhead the project like last time but was brought in as VR lead.
There were a lot of mistakes that I learned from here, which included miscommunication of technological expectations. I was not clear enough about what was possible and what wasn't possible and was not able to test with the actual hardware that we used (four DSLR cameras joined together with a metal rig) that we ended up needing to hand-edit the frames to ensure that we didn't have any obvious mistakes in the film itself.