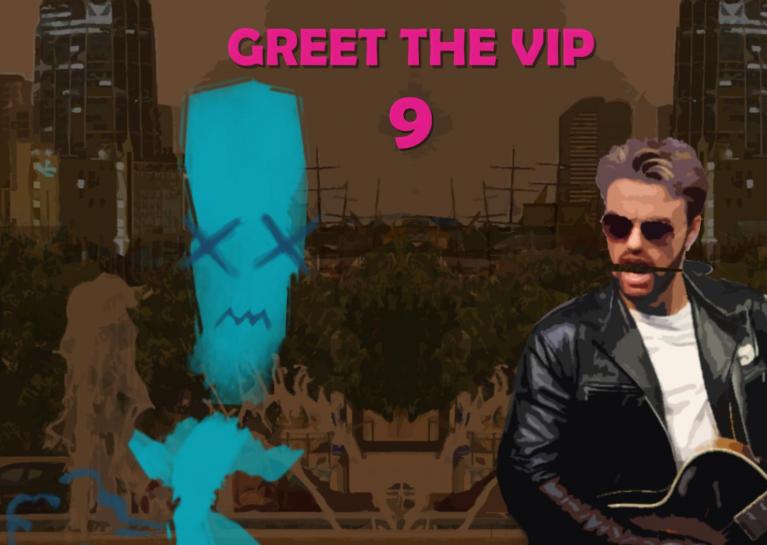 The Project
Human Parade was the first prize winner of the university NHTV Breda's Global Game Jam 2015. It's a game about being an alien on earth doing it's best to be human. It's also a game that uses a coffee machine and beer bottles covered in tinfoil and hooked up to an arduino as a controller system.
The player is presented with ten different strange controllers that they first must understand how it works. Then they have 30 seconds to remember what each one does. Each controller is mapped to a verb: laugh, take a selfie, fart, be angry. The player is throw into an ambiguous situation. "Fix the Car" "Cheer up Child" "Greet the VIP" and in ten seconds must remember which button is which and pick the most appropriate 'human' response.
Turns out you shouldn't fart at the VIP. Who knew?
Human Parade has also been shown at the Dutch Game Garden national Global Game Jam showcase and the Wave of Tomorrow award showcase, which included us giving a workshop on how to create your own game controllers.
the work
Designer

Concepted with group.
Designed puzzle mechanics.

Artist

Creative Commons art research.
2d art editing.
What I learned
When our team came into the jam, we brought a sewing machine, a coffee machine, half of an ikea shelf, scraps of fabric and various weird trash including paint and googly eyes. We came out with a weird game that was incredibly dumb, full of love and joy.
It was a game that wallowed in it's status of being trash. It was a trash game played with trash controllers that had trash art and animations that looked like they were ripped from South Park. It won for being its authentic self and by poking fun at itself, it made the game more open for others to enjoy themselves. The game was best played multiplayer, with a few beers in hand, with the players and the game itself laughing at the absurdity of both the situations and the interaction that they were enjoying.